UNLIMITED EXPRESS 1-2 DAY DELIVERY
1 YEAR OF SHIPPING FOR ONLY £6.99
UNLIMITED EXPRESS 1-2 DAY DELIVERY
1 YEAR OF SHIPPING FOR ONLY £6.99*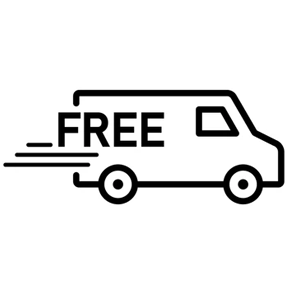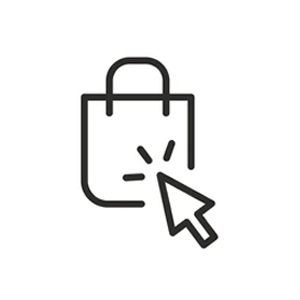 CLICK & COLLECT OR HOME DELIVERY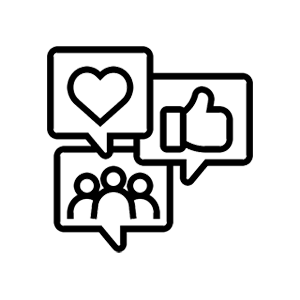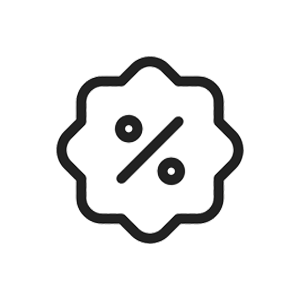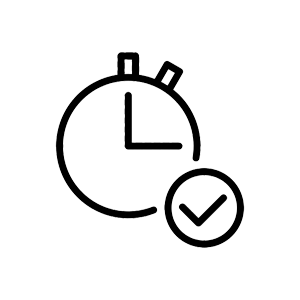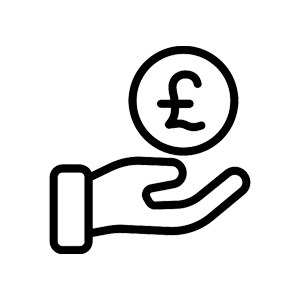 SAVE AFTER YOUR 1ST ORDER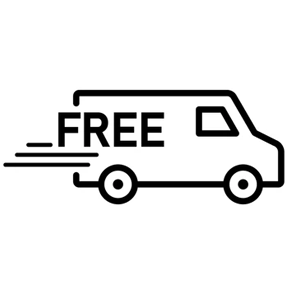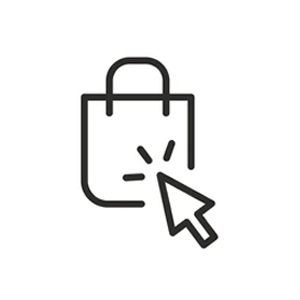 CLICK & COLLECT OR HOME DELIVERY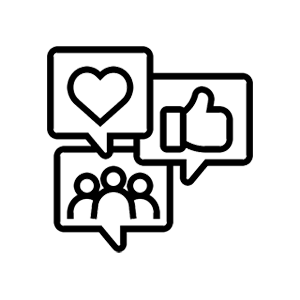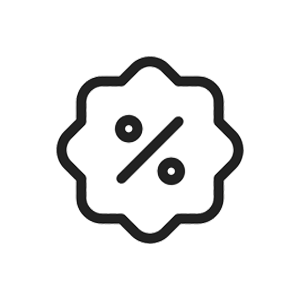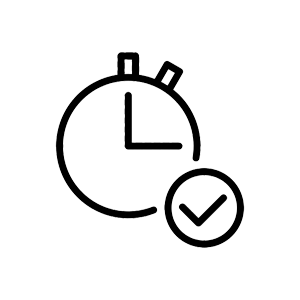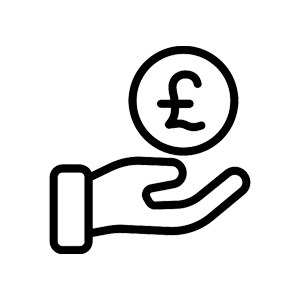 SAVE AFTER YOUR 1ST ORDER
HOW DO I SIGN UP FOR REFY PREMIUM DELIVERY?
Signing up for REFY Premium is simple. With your next order on refybeauty.com simply select REFY Premium at checkout as your shipping method. You will be charged £6.99 for your first delivery and every order after that will automatically appear free for the next 365 days.
HOW DO DELIVERIES WORK WITH REFY PREMIUM?
Once you have placed an order on refybeauty.com and checked out with your £6.99 delivery REFY Premium will be activated on your account. Your first order will then go out on express delivery and every shipment thereafter for a whole year.
HOW LONG IS REFY PREMIUM VALID FOR?
Once purchased your REFY Premium delivery is valid for 12months from the date of purchase. Use as many time as you like! You will receive a reminder when your delivery is about to run out with the option to repurchase.
WHO CAN PURCHASE REFY PREMIUM?
Anyone in the United Kingdom who creates an account on refybeauty.com can purchase REFY Premium for £6.99 a year. Unfortunately we are not able to offer this service to our International customers yet, but we are working on this and will inform you as soon as it's available.
CAN I CANCEL MY REFY PREMIUM?
You can only cancel your REFY Premium if you do not wish to receive the order you purchased REFY premium with. Once purchased and one or more orders have been received, you will continue to get your orders on express delivery for 12 months.